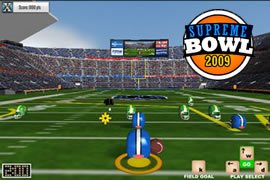 Supreme Bowl! Was the Two Minute Football X Championship Season, based on the 2MF 3D engine that was adapted through subsequent releases. This variant had several release on Shockwave.com.


Great news! 2MF is now available for iOS! Click here to download. Welcome to the official site for all 2 Minute Football games. 2 Minutes Football was a free online football game played by folks around the world. It required the shockwave plug-in. It is now available for iOS.

Copyright 1998 - 2023 igamebank llc. All Rights Reserved.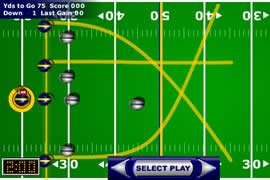 Two Minute Football Classic was the original top down 2D version, that was first released in 1998. Versions of this variant were featured on Shockwave, NY Giants site, and the SEC Kids site.